2201 Reiser Ave., New Philadelphia, OH 44663
Grant Resources
OMEGA helps local communities and government agencies with ARC, EDA, CDBG, OPWC, OWDA and many other grant funding sources. Planning and grant administration services are also available.
Read More
Revolving Loan Fund
The Revolving Loan Fund (RLF) offers low-interest loans to business in conjunction with bank financing. RLF funds are used in the event that full financing cannot be obtained from a bank.
Read More
Transportation
OMEGA is a Regional Transportation Planning Organization (RTPO) serving eight counties in the OMEGA District that are not members of a Metropolitan Planning Organization. The eight counties are: Carroll, Columbiana, Coshocton, Guernsey, Harrison, Holmes, Muskingum, and Tuscarawas.

Read More
GIS Services
OMEGA provides GIS data, technical assistance, analysis and map creation services for local communities in the OMEGA District.

Read More
Data Center
Click here for OMEGA county Profiles, Annual Reports, Impact Statements and Comprehensive Economic Development Strategy Reports.

Read More
---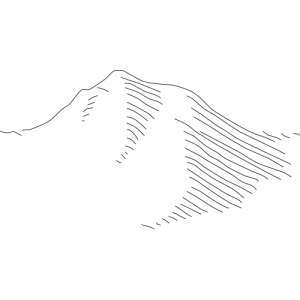 Investing in Appalachia's Future The Appalachian Regional Commission's Five-Year Strategic Plan for Capitalizing on Appalachia's Opp...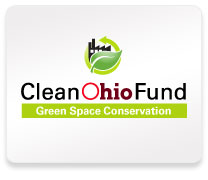 Clean Ohio Green Space Conservation Program Round 11 now open! Questions may be directed to Trina Woodland at 740-439-4471 x201 or trinaw@omegadistric...